Mazza Mechanical Services possess the knowledge and hands on experience of knowing which system is right for the application. There is something to be said for having, "been there and done that." Equipment vendors and sub-contractors are selected at the beginning of the design process to solidify the team approach, all working toward one common goal. This brings the best ideas to the design phase so that financial decisions can be made and costly change orders eliminated.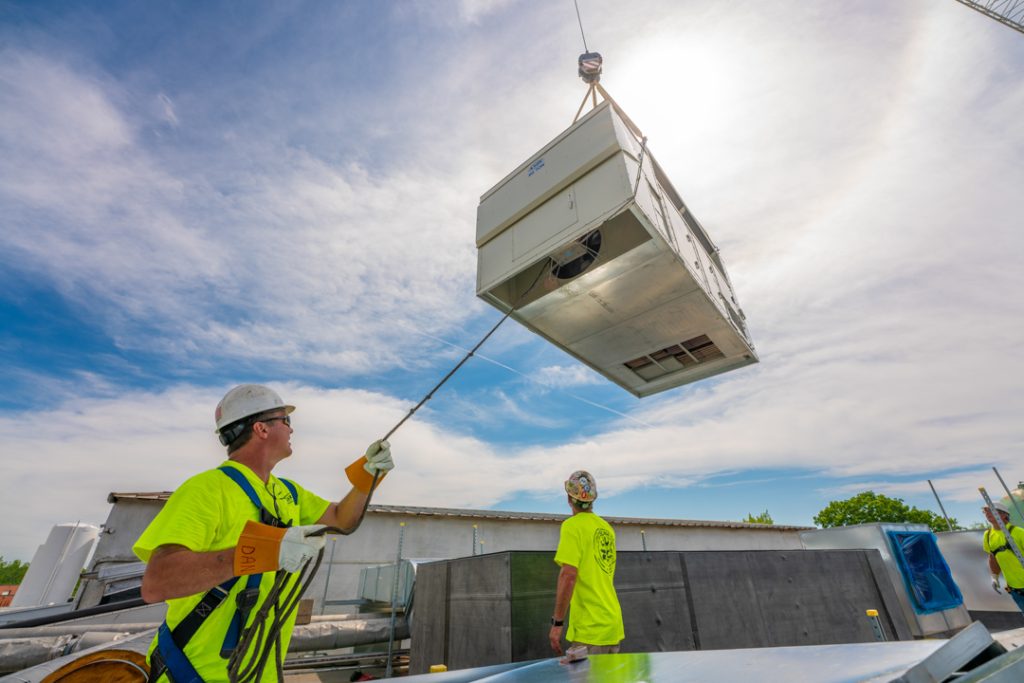 Our wealth of industrial project experience is time and time again utilized to assist our customers in making an educated decision on what equipment, system & alterations are right for the application.
In addition to the fabrication of HVAC systems, our skilled craftsmen are experienced in working with all types of metals, including aluminum, stainless steel and copper. We offer complete custom fabrication for specialty items such as hoods, pans, racks, stands, gutters and flashing – designed to your specifications and fabricated with precision.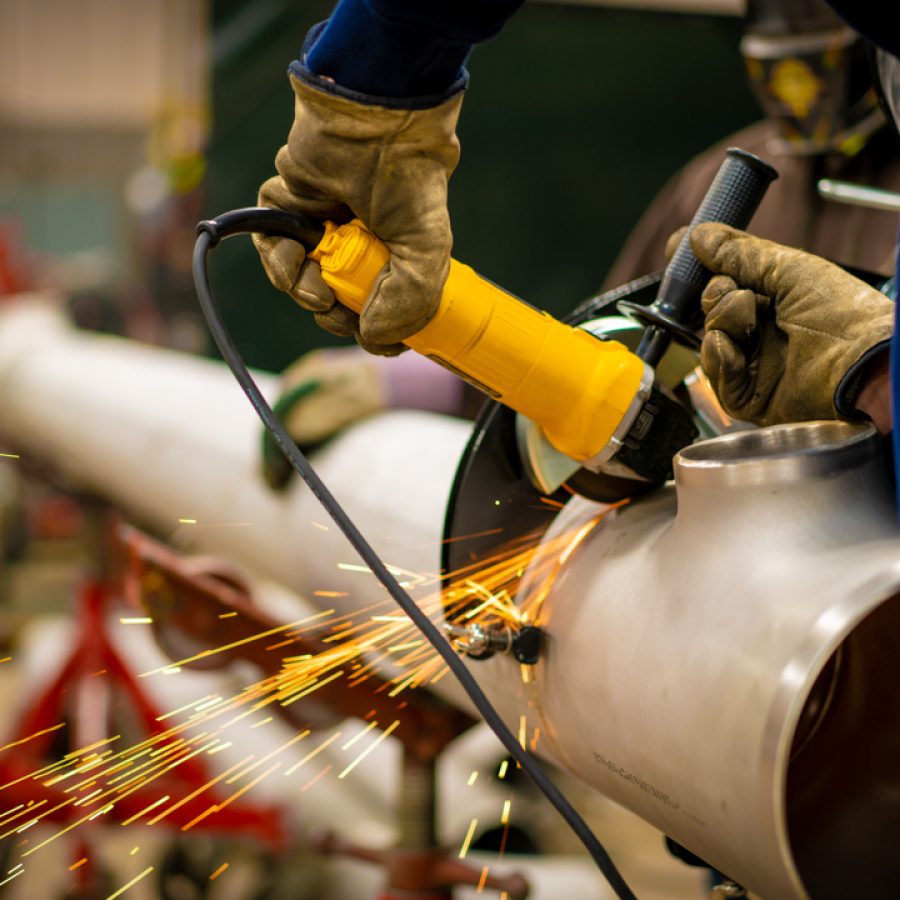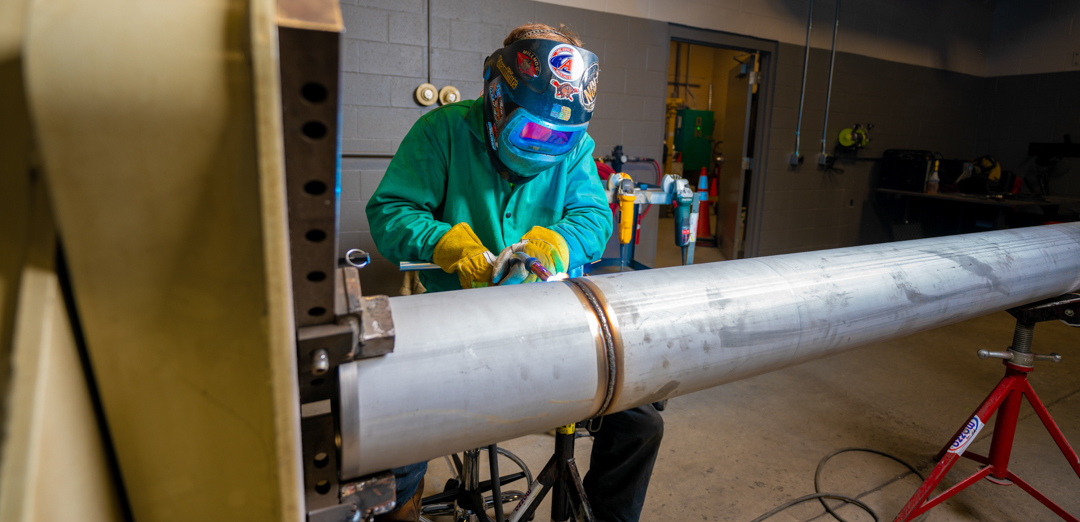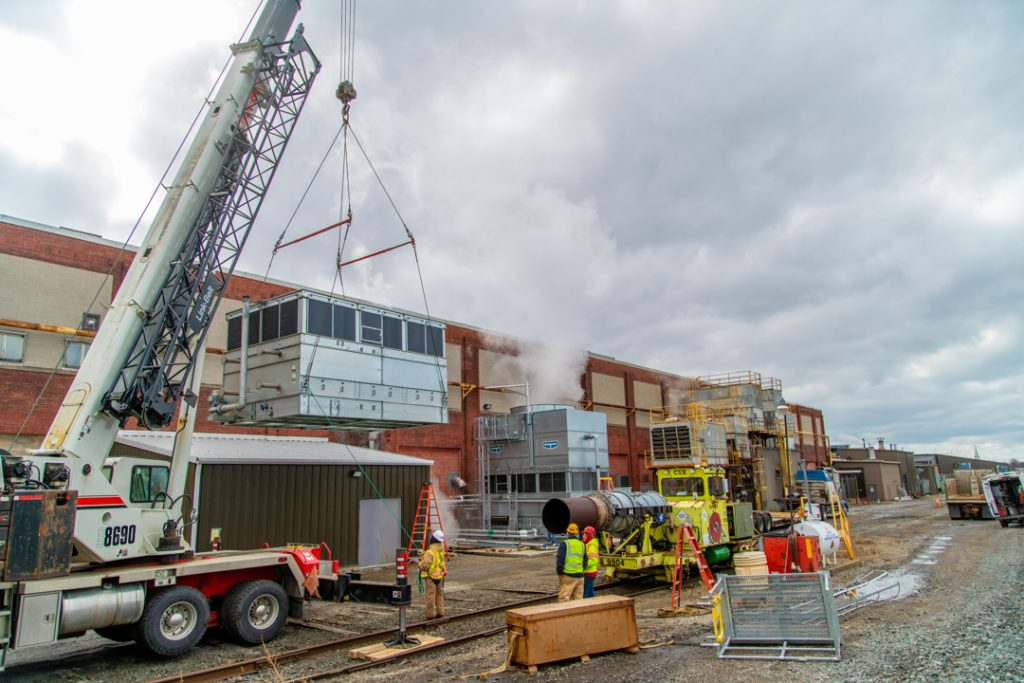 To help our customers leverage the power of energy innovation and control their energy utilization, as well as other natural resources, we offer a full complement of energy solutions. On an individual or bundled basis, we provide energy-efficient infrastructure retrofits and upgrades, equipment, and services for your facility to help reduce energy costs.
Some of the benefits our customers enjoy as a result of employing these practices include: