Want to run your systems cost effectively with minimal downtime? Then Mazza's preventative maintenance programs are exactly what you need! Helping you establish a preventative, predictive maintenance program is at the core of the company's service philosophy and doing so will help extend the life of your equipment as well as reduce energy costs and enhance building comfort.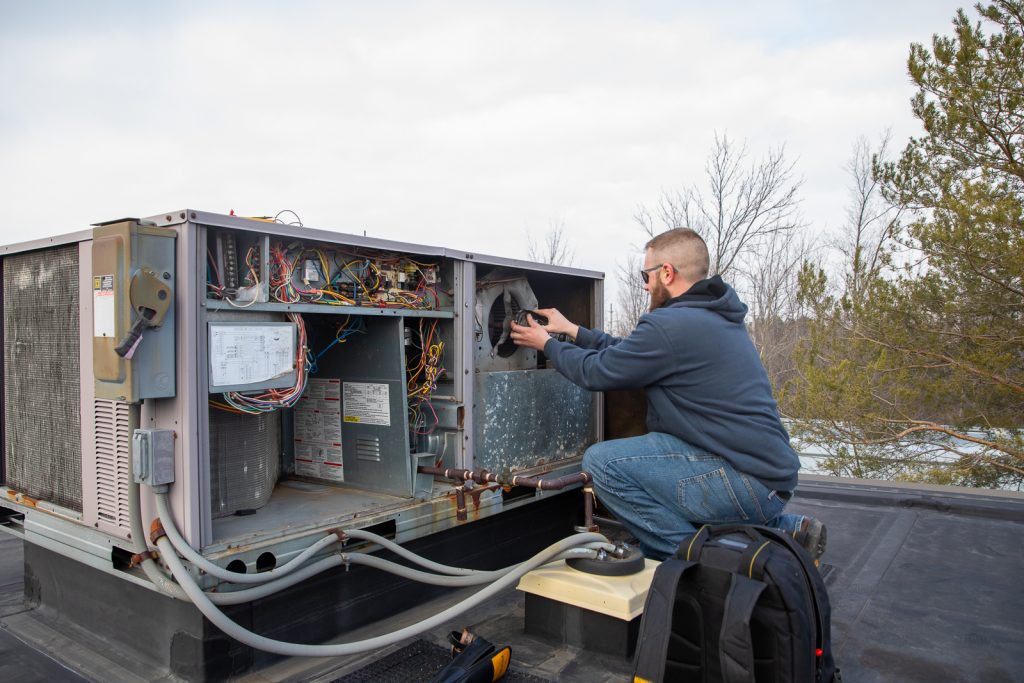 DDC-Direct Digital Controls are a solution for building automation of HVAC, Lighting, Access Control and other facility systems. DDC is an integral part of any Building Management System. At Mazza Mechanical Services, we recognize that building owners need to have a modern energy management system that doesn't break the bank to purchase.
Mazza can work with a variety of Control Systems that provide a solution to your Building Management needs, whether they are a new construction or retrofit. Our technicians are trained and certified and can provide remote support for your system.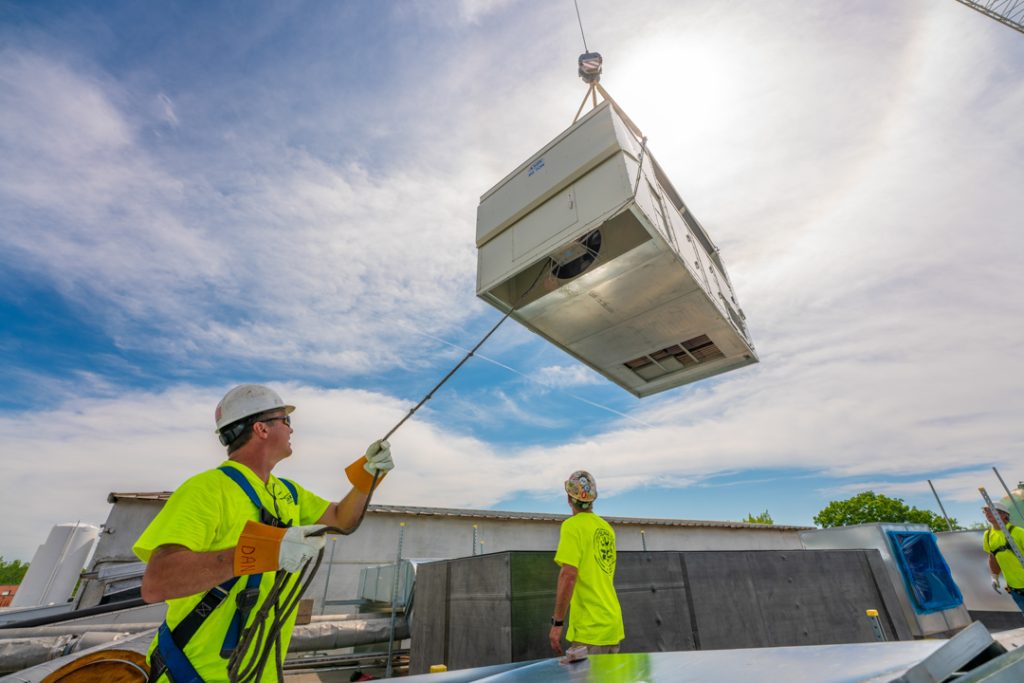 Equipment replacement can be a lot less painful if doing so is already part of your systems' maintenance plan. The Service Team at Mazza will design a replacement solution for your business that will minimize disruption, downtime and expense.Together with a custom preventative maintenance program, a planned capital replacement initiative will take the uncertainty out of running your building's mechanical systems.
Mazza has experience working in and designing projects for: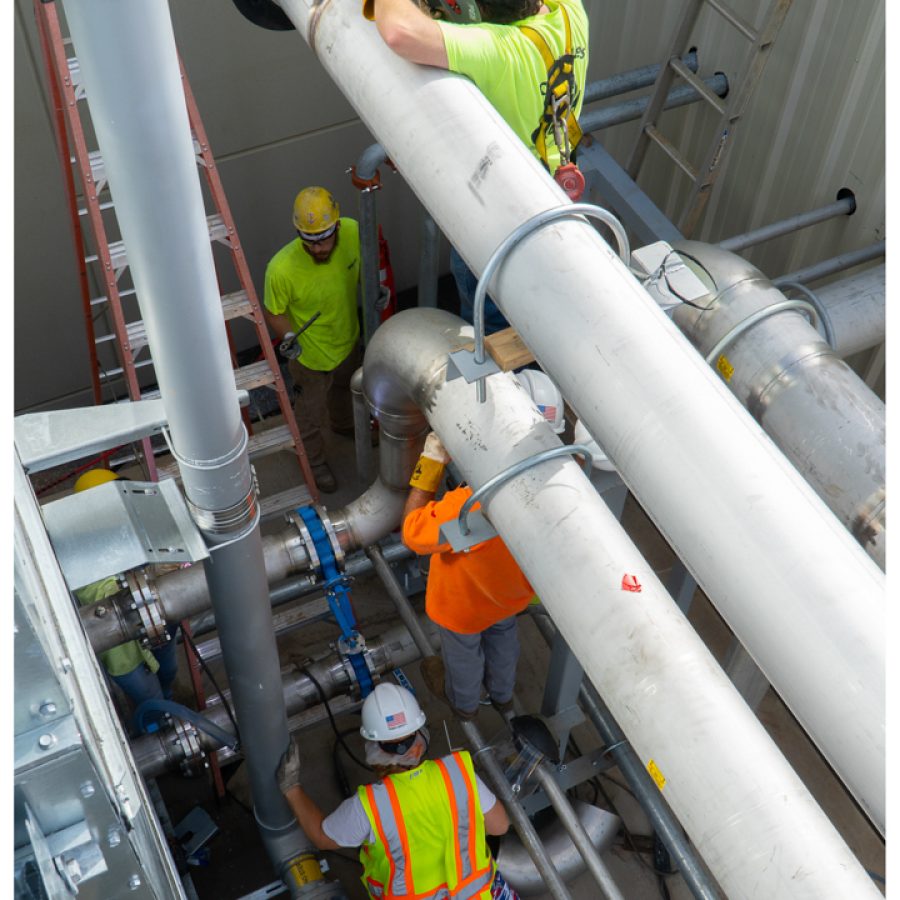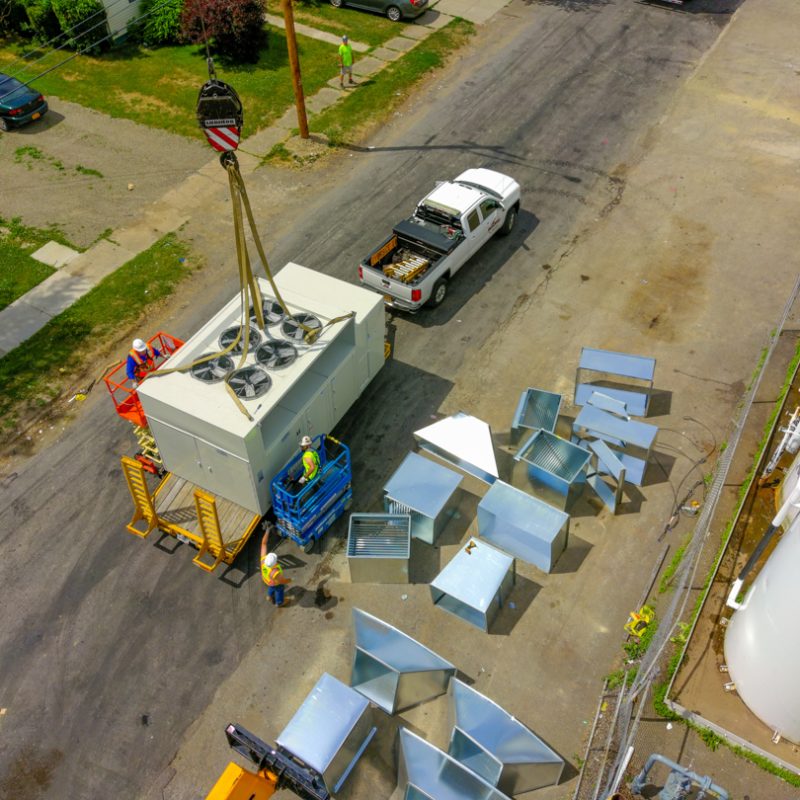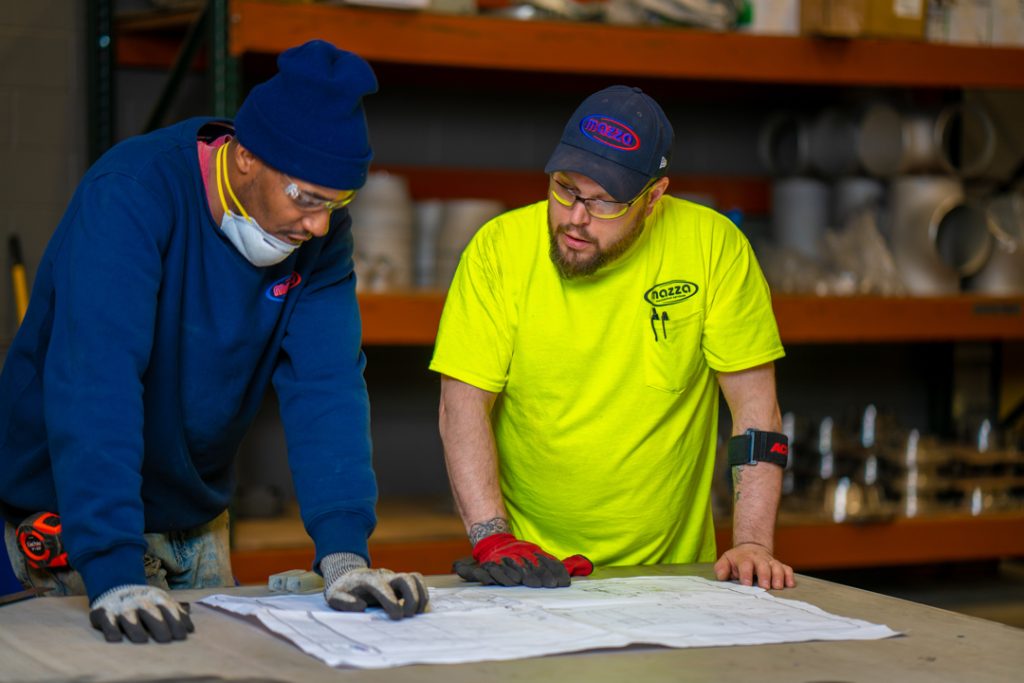 Contact us today to get started!