MEDICAL OFFICE BUILDINGS: HOW MAZZA MECHANICAL CAN HELP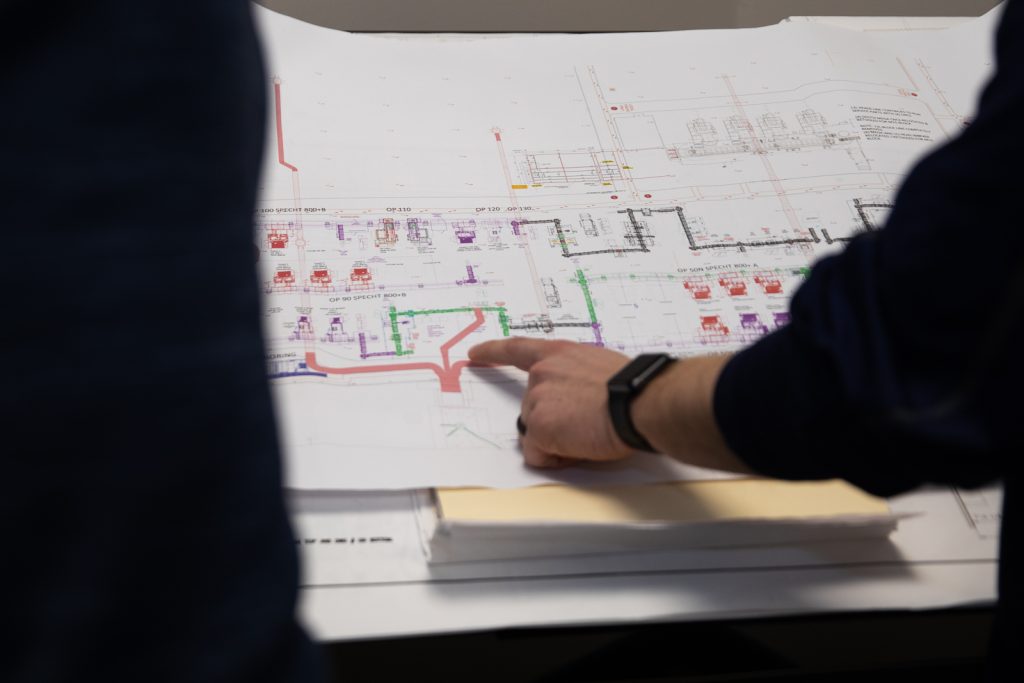 At Mazza, we provide high-quality service with knowledgeable experts to provide Preventative Maintenance that will help you and your Medical Office Building operate successfully. If running your systems cost-effectively with minimal downtime is your objective, then Mazza's preventative maintenance programs are exactly what you need.
Benefits of Preventative HVAC in Medical Offices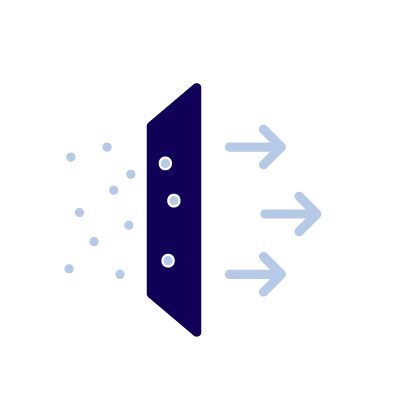 Air quality can significantly impact the health of your patients who depend on clean, purified air to help aid in their recovery. This is especially true for patients who are immunocompromised or for those who are waiting in a waiting room with other sick patients.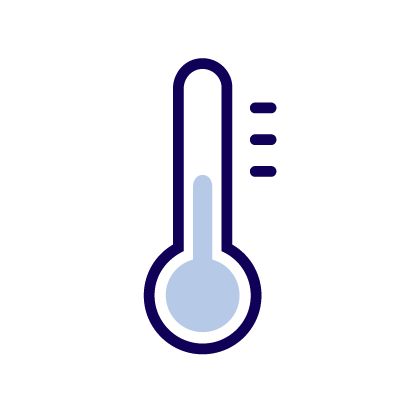 Temperature helps aid in maintaining disease control as well as maintaining sterility requirements that medical buildings must adhere to in order to operate.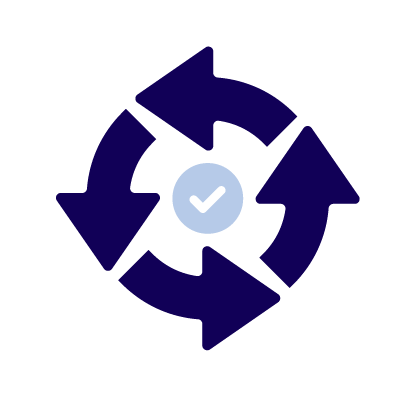 The comfort of patients is a high priority. A cool environment with a strong ventilation system keeps patients in a brighter mood, making it easier for the building's staff to perform their jobs.
Name of Business/Partnership
Medical Office Building Partnership Contact Form
Please fill out this form if you are interested in a partnership with us.