DATA CENTERS: HOW MAZZA MECHANICAL CAN HELP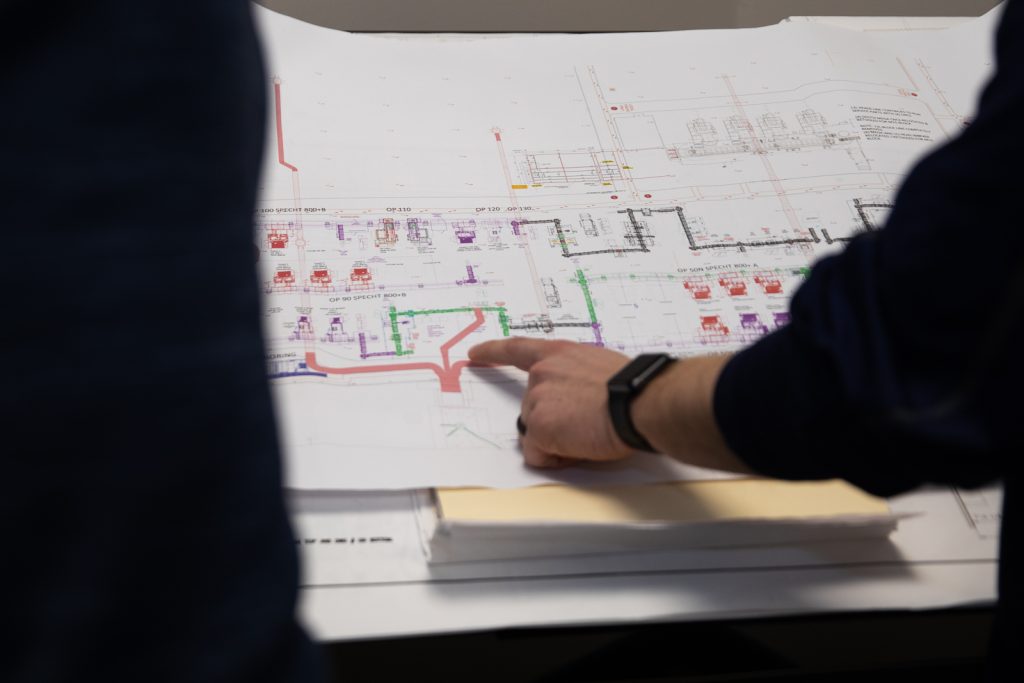 At Mazza, we provide high-quality service with knowledgeable experts to provide Preventative Maintenance that will help you and your Medical Office Building operate successfully. If running your systems cost-effectively with minimal downtime is your objective, then Mazza's preventative maintenance programs are exactly what you need.
Benefits of Preventative HVAC in Data Centers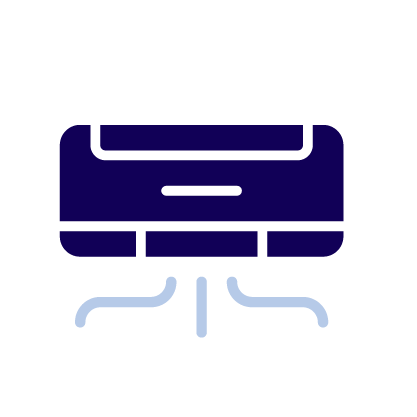 Technology, and more specifically computers, are susceptible to dirt and debris. A strong ventilation system helps keeps unwanted particles out of your computer and server systems.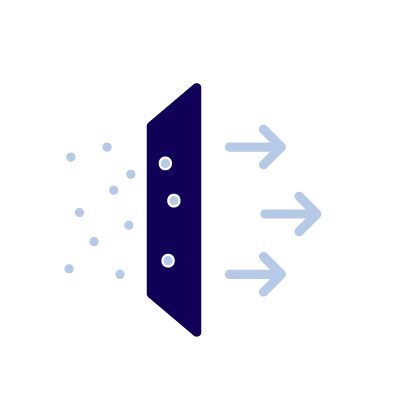 It's no secret that water and technology do not mix. Air quality helps keep humidity levels at bay and offers a cool, relaxed environment for your team to work.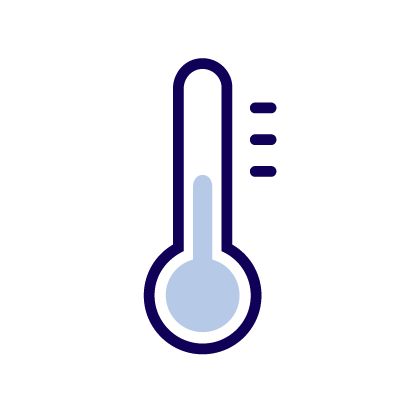 Data Centers house a lot of technology and machines, each of which is always running. This ongoing process can generate a lot of heat which can cause servers to malfunction and make for an unpleasant working environment. A properly functioning HVAC system will keep your operations room at a cool temperature that will allow the technology to breathe and prevent it from overheating.
Name of Business/Partnership
Data Center Partnership Contact Form
Please fill out this form if you are interested in a partnership with us.